Oculus Rift Virtual Reality Development
---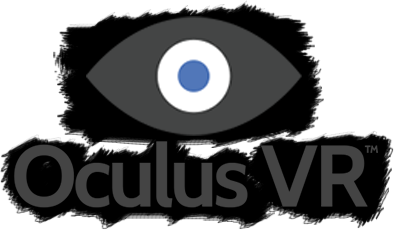 My Oculus Rift Development Kit
---
Oculus Rift Headset Integration into Radioactive-Software's Game Engine
---
* Summary of Oculus Rift VR Tech
* Steps of integrating Oculus SDK into a custom game engine ( not Unreal / UDK / Unity )
* Oculus Rift VR pitfalls
* User Interface Concerns
* Rendering in 2D
* Simulation Sickness
* Stereoscopic VR best-practices
* Importance of Anti-aliasing
* Noise as a post-process to reduce pixel visibility
* Other interesting observations
Screenshots of my Oculus Rift enabled game Killing Horizon ...

Helpful links and References for Oculus Development
---
* Support getting your Oculus Rift working in Radioactive-Software's games
* Oculus Homepage
* Oculus Developer Forums
* List of Oculus Enabled Games
* Was the Oculus inspired by
The Matrix?
Discuss.
---
Stay updated with the Radioactive-Software Newsletter