Killing Horizon
---

---
Concept Artwork
---
About the Game
---
Killing Horizon is an online hybrid Real-Time Strategy/3rd Person/1st Person Shooting game where players can fight for control over large battlefields, gathering planetary resources to expand their faction's hold on the planet. There are several gameplay modes ranging from territory control, and resource gathering, to arcade-like Arena Combat modes to hone your killing skills. The game supports up to 64 players-per-game server, and features an advanced order management system where players can issue orders to each other and gain global experience-points for successfully completing them. Instead of having a single commander, the team's orders will basically be determined by the team and players' willing to complete them. The game also features a wide variety of weapons and vehicles you can use to annihilate the enemy!
Factions in Killing Horizon
---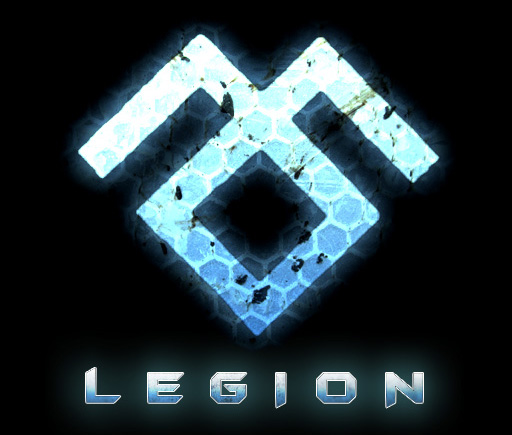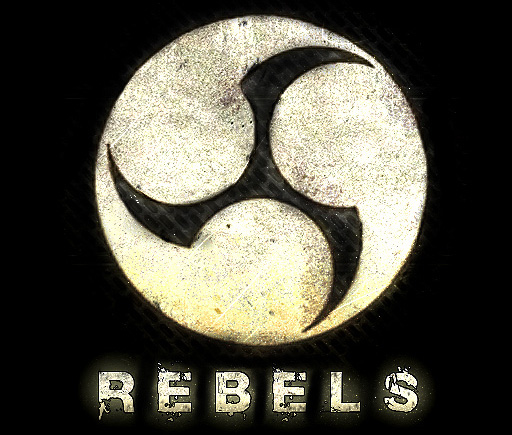 Key Features
---
Up to 64 players per game server ( and 1,000+ controllable units )
Hybrid RTS/FPS/TPS gameplay with a detailed order managment & hierarchy system
Complete support for the Oculus Rift Virtual Reality Headset and other 3D/VR Systems
Massive Battlefields ( 9kmx9km ), and detailed Arenas to fight over
Totally dynamic time-of-day cycle, seamlessly fight through the day and night!
Organize your team's strategies in the Virtual War Room!
Play as either the Legion or Rebel Factions
Many weapons to choose from (full list coming soon)
Wide variety of land, air, and sea vehicles to control (full list coming soon)
Multiple planet environments, such as Desert, Grassland, Arctic, and Wastelands
Gather resources from the landscapes and use them to expand your faction and create new units
Many gameplay modes such as Deathmatch, Conquest, Capture the Flag, Command Point Control, and more!
Detailed Statistics Tracking and XP system through your Radioactive-Software Account
Full-Featured Offline Practice mode where you can improve your skills before going online
Advanced World Editor for creating your own battlefields & arenas
Purchase Killing Horizon
---
Information on how to pre-order and purchase is coming soon!
Make sure you create a free Radioactive-Software Account to stay updated!

System Requirements
---
Minimum
OS: Windows XP SP2 or SP3, Windows Vista, Windows 7
Processor: Dual core processor Intel Core 2 Duo @ 2.24GHz or equivalent
Memory: 2GB
Hard Disk Space: 5 GB
Video Card: 512MB (Nvidia GeForce 8800 series or equivalent) DirectX 9.0c/Shader model 3.0 compatible (does not support integrated graphics card)
DirectX®: 9.0c
Sound: DirectX Compatible

Recommended
OS: Windows XP SP2 or SP3, Windows Vista, Windows 7
Processor: Quad core processor
Memory: 4GB
Hard Disk Space: 5 GB
Video Card: 512MB (Nvidia GeForce 8800 series or equivalent) DirectX 9.0c/Shader model 3.0 compatible (does not support integrated graphics card)
DirectX®: 9.0c
Sound: DirectX Compatible

Help & Tutorials
---